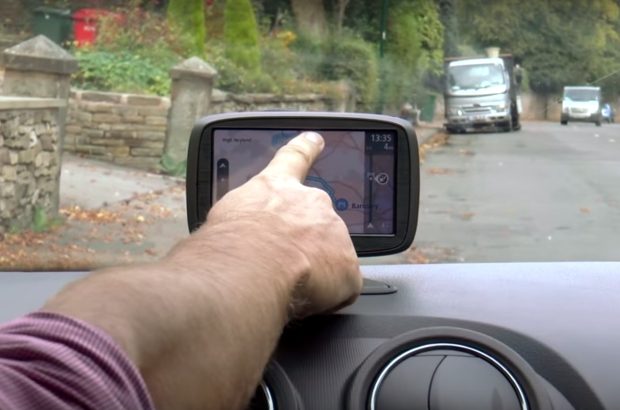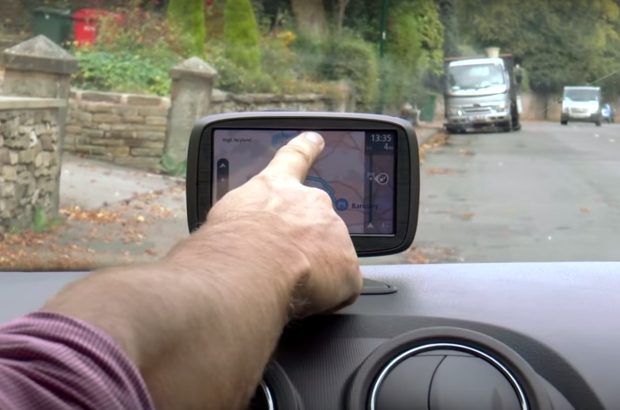 Passing your driving test is important to everyone. But it can be especially important, and even life changing, to someone with a disability as it can really help give them their independence. As Chief Driving Examiner, I want to give everyone who's able to drive safely the opportunity to pass their driving test.
With around 2 months to go before the new test, and National Dyslexia Awareness Week having taken place recently (2 to 8 October), I wanted to let you know how we're continuing to support your pupils that have a disability when taking the new-style test.
Positive feedback from the industry
We've worked with several organisations to trial the changes, including the British Deaf Association, the Dyspraxia Foundation and Disabled Motoring UK, but not everyone in the industry will have had the opportunity to see the new test in action yet.
After receiving a letter from the ADI National Joint Council (ADINJC) about how the changes will affect people with a disability, we invited Peter Scott (Chairman of the Leeds group ADINJC) to see how the new test will work. We also gave Peter the opportunity to ask us questions on how we'll be supporting pupils with a disability.
Meeting the DVSA and challenging them … especially with the introduction of the sat nav and its potential to distract or be difficult to use, was of great concern to me.

All my fears were very easily diffused during a fairly lengthy discussion on the subject
Download Peter's full report on the changes to the driving test (PDF, 271KB)
Using a sat nav during the test
As you know, we'll be using a TomTom Start 52 model sat nav during the test. We chose this model of sat nav because of how adaptable it is. The examiner will be able to change the colour, contrast, volume on the sat nav to make sure it's suitable for everyone.
If you think your pupil will need to change the sat nav layout, you'll need to set up a meeting with your LDTM before the driving test.
You'll be able to discuss what personalised settings your pupil will need, and agree these with your LDTM. On the day of the driving test, you should arrive earlier than normal with a copy of the agreed setting requirements. Thi will ll help your pupil's test run smoothly.
Communicating with your examiner
If your pupil has a reading disability or a learning disability such as dyslexia we understand they might have trouble following verbal instructions. And, some of you have asked if the examiner will still be able to change the way they communicate with your pupil.
I wanted to reassure you that this will still be the case. So, for example, your pupil can still ask the examiner to give verbal instructions 2 at a time, or refer to landmarks such as petrol stations and shops instead.
We can also give you written place names, refer to left and right as "my side" and "your side" or help your pupil visualise their destination in the independent driving part of the test.
Similarly, if your pupil has trouble reading out aloud, they'll be able to write down the number plate instead of saying it out aloud to the examiner.
We also want to emphasise that we will only ask a "show me" question which we think the candidate can demonstrate safely whilst on the move.
Accessibility of the test centre
Most driving test centres are now accessible by ramp, but where that's not possible, we'll arrange for the examiner to meet you and your pupil in the test car. Your pupil can also request to meet your examiner in the test car if it suits your needs better anyway.
Using an adapted car on the new driving test is still fine as long as it meets the rules on using your own car. Your driving examiner may spend a few minutes asking you questions to help them familiarise themselves with your car.
Finally, I wanted to let you know that the Highway Code is available on YouTube in British Sign Language. You're welcome to link to these, embed them on your websites or share them with your pupils to help all drivers through a lifetime of safe driving.
I hope this has helped clear up any questions you might have about how the new test will work if your pupil has a disability.