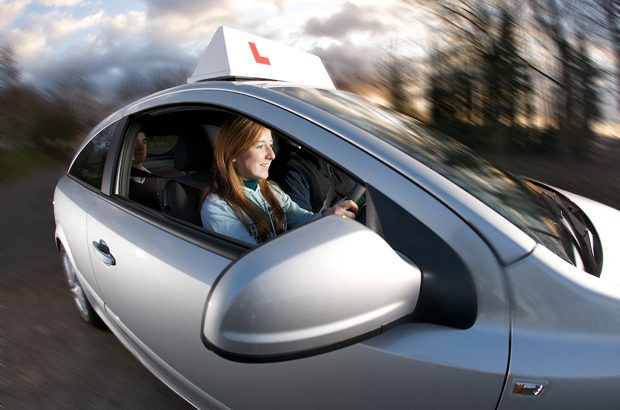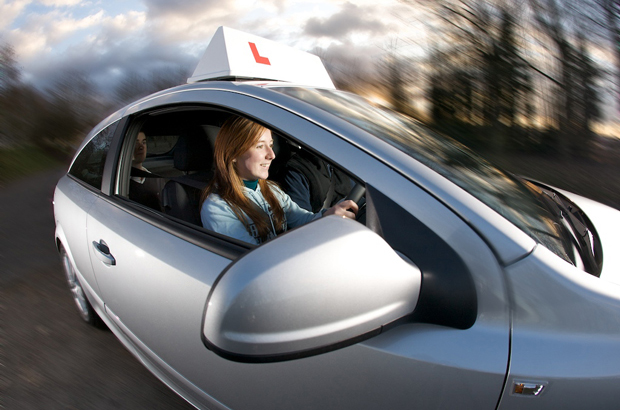 We updated you in August and September 2016 about what we're doing to reduce driving test waiting times. Since then, we've cut the waiting times from an average of 11.2 weeks to an average of 7.8 weeks now (16 December 2016).
We understand the impact these waiting times have on you and your pupils and we would like to share what we are doing to address this issue.
Increasing staff availability for testing
From mid-September to early October, driving examiners were joined by Local Driving Test Managers and Operations Managers from across DVSA to carry out driving tests. This led to an extra 182 staff carrying out around 20,000 extra tests.
Taking on more examiners
Since April this year, we have recruited 264 examiners. We expect that figure to increase to around 400 by the end of March 2017.
We've also made improvements to the way new entrants are trained so they are testing sooner.
However, the arrival of extra staff brings the challenge of making sure there's enough space in driving test centres for them. DVSA's Estates team is working hard on this, including reviewing existing test centre accommodation to see if space can be better used.
We're providing driving tests using accommodation in the wider DVSA estate in areas where there's currently high demand. It's part of our drive to reduce waiting times and provide a service that meets the needs and expectations of our customers.
We've already done this in places like Avonmouth, Chelmsford and Tottenham. We'll continue to announce these through the DVSA Direct email alert service, so make sure you've signed up and told us where you're based in your subscriber preferences.
End of DVSA taxi testing
DVSA will stop providing taxi assessments for local councils on 31 December 2016. Ending these assessments will free up around 23,000 test slots a year.
DVSA has given guidance to local councils about other organisations that can be used to provide this service instead, such as road safety charities and driving instructor organisations.
Providing extra tests out-of-hours
Over the summer, we offered driving examiners the option to work extra hours during evenings and weekends at a number of tests centres across Great Britain. This allowed us to carry out around 13,000 more tests.
We also offered driving examiners the option to carry out more tests during October half-term. This led to an extra 1,000 tests being carried out.
Driving examiners have also been given the option of working extra hours between now and March 2017. This includes offering tests in some locations on Boxing Day and New Year's Day. We know that these appointment times won't suit everyone, but it's important to provide the option.
What we expect waiting times to be by March 2017
The average waiting time is now 7.8 weeks.
We expect the waiting time to reduce to around 6.4 weeks by the end of March 2017 as a result of the recruitment of more driving examiners and carrying out extra tests out-of-hours. However, this could change depending on the weather during the rest of winter.
Thank you for your continued patience. We don't underestimate the effect that any delay in taking a test has on both you and your pupils.