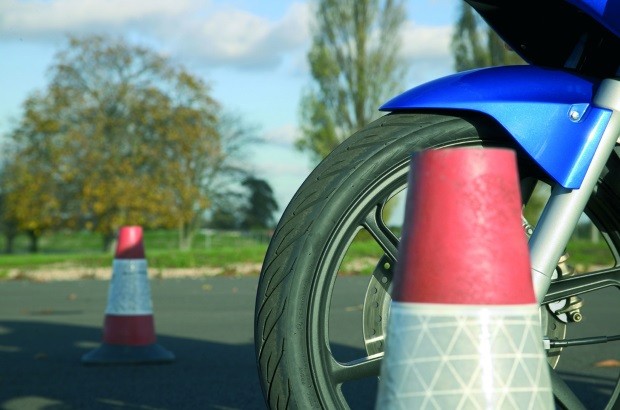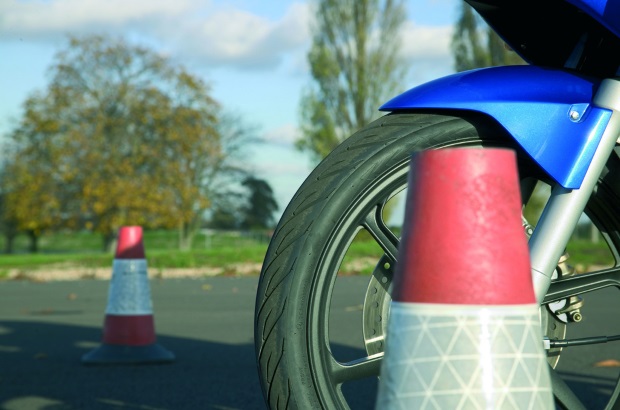 The start of spring usually means the start of a new motorcycling season. So I thought this would be a good time to share my thoughts on DVSA's upcoming motorcycling activities.
Strengthening the CBT team
If you came to one of the recent Compulsory Basic Training (CBT) standards check roadshow events, you would have heard us talking about increasing the number of locally-based CBT managers.
Well this work is well underway; we've started training staff in areas that don't currently have a local CBT manager.
Maintaining the 6-week waiting time
This means that some of our motorcycle examiners need to be at the DVSA Training Academy in Cardington for around 4 weeks.
During this time we're working closely with our deployment team to achieve our 6 week waiting time target during this short period of staff development.
Moving forward, we'll aim to continue recruiting and training motorcycle examiner staff. This means we can offer a stronger flexible workforce who can help meet our waiting time targets.
Trainer bookers
As we aim to improve the support we provide on CBT, we're also looking to motorcycle trainers to help us. From monitoring the waiting times, we've noticed that trainer booking cancellations are still far too high.
In the last 11 months (between March 2015 and the end of February 2016), trainers had handed back over 9,000 Module 1 and almost 7,000 Module 2 test slots within 7 days' notice. We've seen that giving back test slots at an earlier stage can have a positive effect on waiting times, however as the above numbers show there's still more to be done.
We do appreciate that sometimes you have to cancel bookings; but giving us as much notice as possible will make more test appointments available, making the system fairer for all.
Our aim for the year ahead
Throughout this year, we'll continue to monitor motorcycle test waiting times and how this affects the trainer booking system. We want to make sure everyone gets the test slots that they want, first time.
We'll also aim to provide you with better access to a CBT manager by recruiting more staff and keep you up to date with any other matters concerning motorcycle training.
To stay up to date: