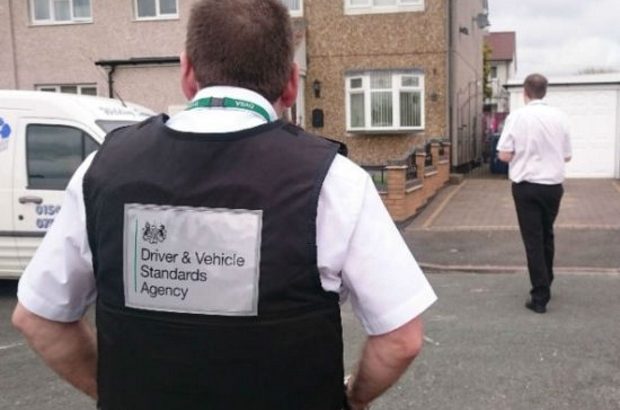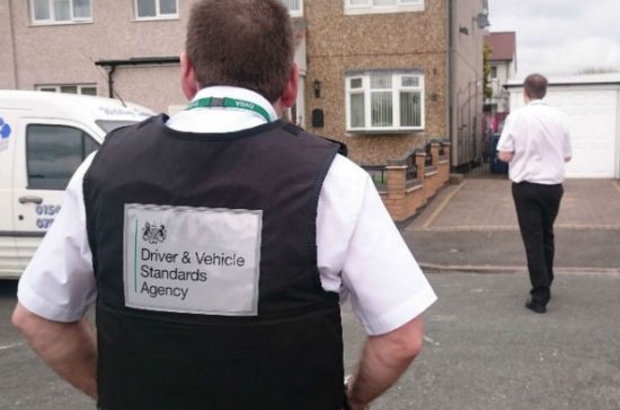 My investigative team encounter a range of situations when they're out investigating suspected cases of illegal driving instruction. In this blog post, I'll describe what this work typically involves.
The team although small covers the whole of the country. Our investigative managers always work in pairs for safety reasons, as they can occasionally face aggressive hostility when trying to get statements.
A typical day
Recently, 2 members of my team started off their day in the South Staffordshire area by investigating a case involving a local instructor who is no longer on the register but continues to operate. He's also suspected of offering motor racing tickets for driving lessons!
To help build the case against him, my team visited a number of his learner drivers to get witness statements. On this occasion, none of the pupils was in, so my team had to post letters through their door, asking them to call.
The next job involved the team trying to contact a different driving instructor whose licence ran out in November and hasn't been renewed, despite him continuing to give lessons.
On a typical day, the team have to travel back and forth to follow up on cases, depending on whether they are contacted by potential witnesses.
For example, after having agreed to meet with the instructor whose licence had run out, they then got a call from are contacted by a pupil willing to give a statement as a result of an earlier letter drop. This meant they then have to re-order their workload.
The main challenges
Getting witness statements can be a lengthy process as often pupils won't be in. This means that my team often have to return in the evening to either try again, or if they get a call from someone as a result of receiving the letter.
Once one of our investigating managers even turned around and drove 100 miles back down a motorway to get a statement.
A reluctance to get involved
Potential witnesses are often reluctant to get involved with an investigation for various reasons. Pupils often feel potentially at risk as an instructor knows where they live, what their parents do and when people come and go from the house.
On the other hand, we have had cases where the pupils themselves are reluctant to give a statement but are overruled by their parents into doing so.
Recent sentencing
My team's hard work with Northumbria Police recently resulted in an illegal driving instructor being convicted of fraud by false representation, and sentenced to a 6 month custodial sentence, suspended for 2 years.
This particular investigation found that the instructor wasn't qualified to take payment for driving instruction (section 123 of the Road Traffic Act 1988 prohibits drivers from receiving payment for providing driving instruction unless they're qualified and registered with DVSA).
The instructor had previously failed to qualify as an approved driving instructor despite several attempts to do so.
Coming soon to a (TV) screen near you
You'll soon get the chance to see some of our work in action. We've recently been working with TV production companies to film some of our investigative work for forthcoming documentaries about driving test fraud.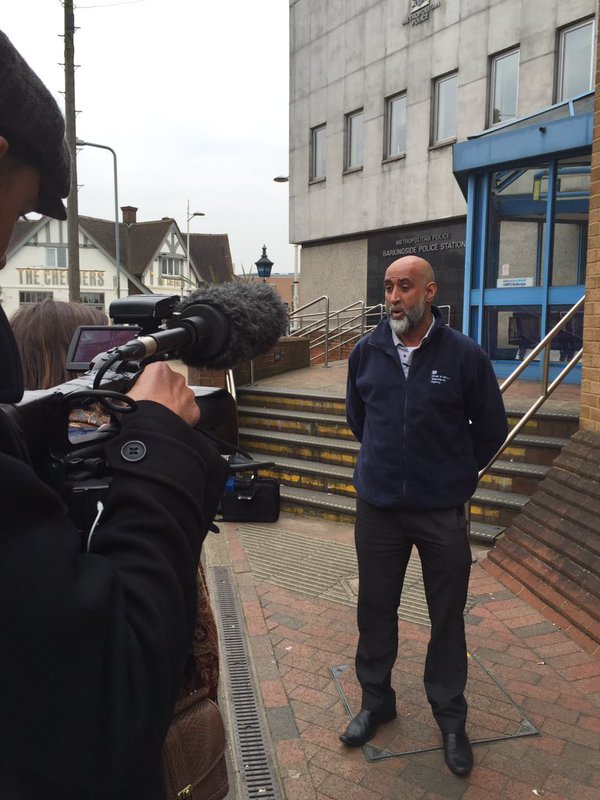 Keep a watch on our Facebook page and Twitter channel for details of timings.
How to report suspected illegal instruction
If you suspect someone is charging for lessons when not qualified and registered then please let us know. You can contact us on 0191 201 8120 or send an email to fraudandintegrity@dvsa.gov.uk