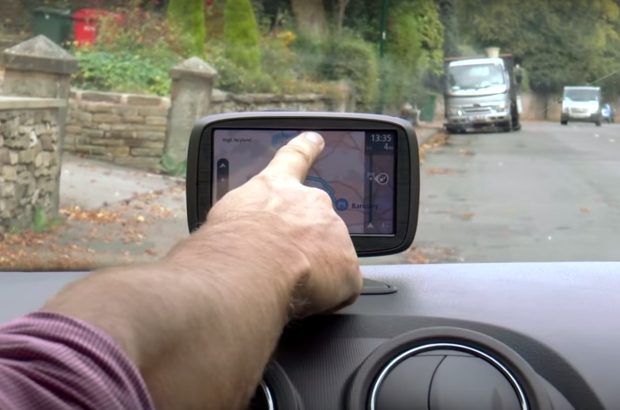 Earlier this year, DVSA began to trial a new version of the practical driving test.
We regularly review the driving test to make sure that it keeps pace with modern driving demands. Following discussions with representatives from the driver training industry last year, we identified a number of changes that we all felt would better prepare new drivers to drive independently. This included introducing a number of new manoeuvres and developing test routes using a satnav.
You can find out more on GOV.UK about these features and at which test centres the trial is taking place.
Comparing the outcomes
I'm pleased to report that the trial is progressing well, with 32 test centres now participating across the country with Approved Driving Instructors (ADIs) making 1,252 driving test bookings on behalf of their pupils. That's 622 in the trial group and 630 in the control group. I should also point out that the control group is just as important as the trial group, as we need to compare outcomes of the new test with the current one.
We'd like to see more ADIs take part
However, we'd like to see more ADIs join the trial. Its success is dependent on ADIs signing up and identifying candidates to take either the new test or the current one. There's no limit on how many candidates an ADI can put forward and a there's a range of incentives available to both ADIs and candidates for taking part.
The feedback so far is positive…
At the moment, our project team is in the middle of the research. We're confident about how things are going following some good feedback from ADIs and candidates who've taken part. Last month, we also demonstrated the test trial to some key road safety stakeholders, where the response was really positive:
"Many thanks for the invitation yesterday which I thoroughly enjoyed and more importantly found to be extremely beneficial. Seeing and experiencing the new test was invaluable. I was particularly struck by how the 20 minute independent drive using the satnav made the test so much more realistic to today's driving conditions. The 'show me' exercise worked really well as did the reverse out of a parking bay." Nick Lloyd, RoSPA
"If there is any assistance we can give to shifting the emphasis of the test towards safety rather than manoeuvres do let me know." David Davies, PACTS
"Greatly encouraged by the new test – excellent stuff." Steve Gooding, RAC Foundation
How to register your interest
The trial is set to run until early 2016, and is open to all ADIs who operate in or around the 32 test centres participating.  It's your opportunity to shape the future of the driving test.
If you want to register for the trial, please take this short survey
To stay up to date: