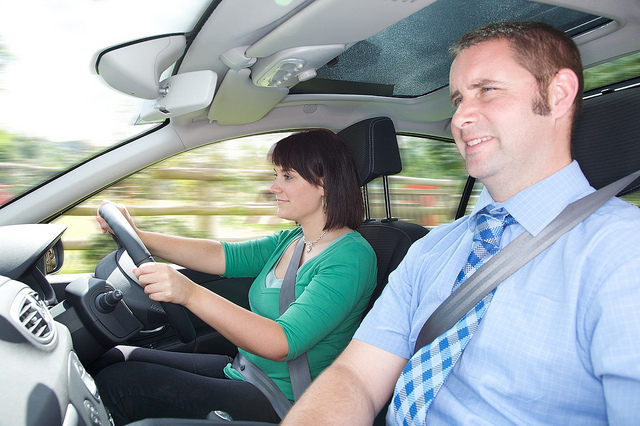 The vast majority of instructors maintain a high professional standard and are a credit to the driver training industry. To make sure this continues, it's important that DVSA takes appropriate action whenever someone's conduct falls below what is expected.

As Registrar, it's my job to make sure that all approved driving instructors are 'fit and proper' to be on the Register.
What does 'fit and proper' mean?
There isn't a legal definition of the term 'fit and proper' person.
DVSA interprets 'fit and proper' as an assessment of the personal and professional standards, conduct or behaviour that the general public and other ADIs might find unacceptable in an ADI.
So when deciding if someone is 'fit and proper', I have to make an assessment of the likely risk to the public. I do this on a case by case basis. Whilst I have some discretion and can't be definitive, there are some situations where an ADI is unlikely to be 'fit and proper'.
Updated guidance
We've recently refreshed the 'Approved driving instructor (ADI) 'fit and proper' person criteria' 'telling you how we decide if you meet the minimum criteria to be an Approved Driving Instructor (ADI). We've designed it to help you; setting out some situations where it's likely that you'll be refused entry to or removed from the register.
It also tells you about the standards DVSA expects you to show, and explains the factors that I have to consider when making my decision about 'fit and proper'.
Read the guidance to find out more.
Right of appeal to the First-Tier Tribunal (Transport)
There's always a right to appeal if I refuse or remove you. An independent Tribunal outside of DVSA will consider your appeal.
The Tribunal's role is to ensure that my decision is fair and reasonable.
The Tribunal publishes its appeal decisions on their website
To stay up to date: