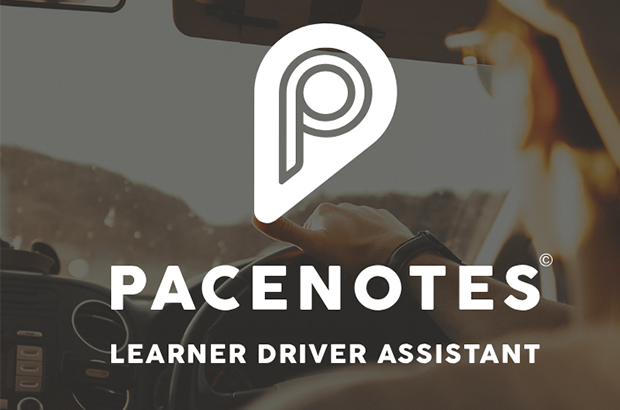 I'm Andrew Brown-Allan, and I'm the Group Marketing Director at Trak Global Group, a UK company that uses telematics technology to help make the roads safer.
One of our co-founders, Kamran Mahmoudzadeh, tragically lost his 18 year old son Anoush in a road traffic accident over a decade ago, and this has been the 'moral compass' that has guided the work we've done to improve young driver road safety since our company began.
Over the last 2 years, we've been working closely with Highways England, DVSA and driving instructor associations to create a smartphone app for learner drivers, called PaceNotes.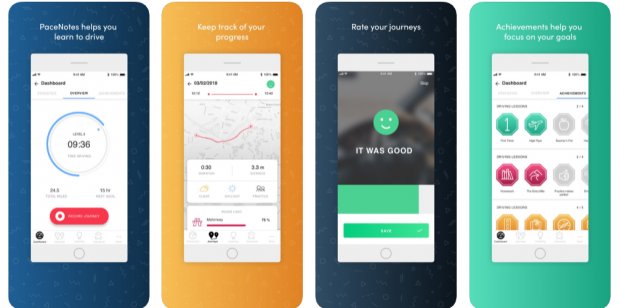 More road-time, less risk
We developed the PaceNotes app to provide learners with a tool that encourages them to spend more time learning to drive. It tracks and shows the amount of time a learner has spent driving on different road types and records the driving conditions they've experienced, such as driving in the rain or in the dark.
By tracking the learner's experience, the app records their driving achievements and highlights the areas they still need to cover. We want to help change learners' attitudes towards getting on the road as a qualified driver. Most want to pass their test quickly and are unaware of the skills and knowledge needed to be a safe, responsible driver that can only be gained through extended time behind the wheel.
Saving your pupils money
Learners that use the app extensively, such as recording 40 or more hours of lessons or accompanied practice, will qualify for a discount on their first full telematics motor insurance policy. It must be quoted and bought through the PaceNotes app. Based on average new driver insurance premiums, we anticipate that this will equate to a saving of up to £120 per year.
How you can use PaceNotes
You can sign up for a free PaceNotes instructor account and online dashboard that collates the lesson and accompanied practise undertaken by each of your pupils. This will allow you to more easily create a more bespoke learning programme for them, and help you encourage them to practise driving in the dark, on country roads, motorways and in a variety of weather conditions.
I know that many of you already track your pupils' progress, however the app provides the learner and their parents with an engaging, interactive way to illustrate progress and highlight gaps in their learning.
Benefits for you
Later this year, we'll be looking to introduce incentives for you and your pupils if they go on to buy their first full car insurance policy via the PaceNotes app.
We've worked with a small group of instructors and their pupils to trial and test the app. If you want to know more about an instructor's experience of using PaceNotes, then please read Chris Bensted's blog post, which we'll be sharing tomorrow (2 August 2019).
Get involved
I'd encourage you sign up for an Instructor account with PaceNotes and encourage your pupils to download the app and give it a go. If you have any questions about using any aspect of it, then please comment below and we'll get back to you.