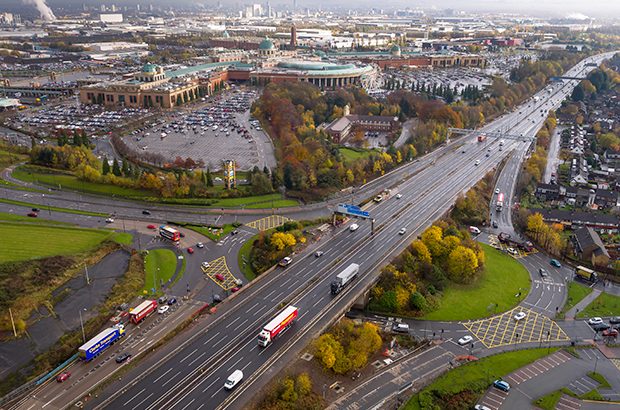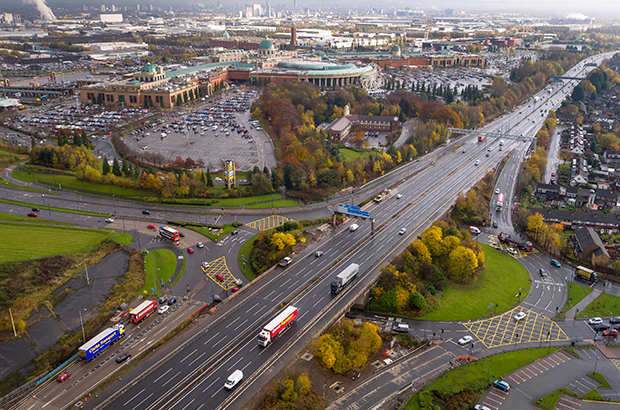 As you'll have seen, it's been confirmed that learner drivers will be allowed to have motorway driving lessons with an approved driving instructor (ADI) in a dual-controlled car from 2018.
Do take a look at the announcement, as it explains how the changes will work.
I'm sure that many of you will be pleased about being able to finally get on the motorway with your pupils before they've passed their test. We think it's a vital step in making sure more drivers know how to use motorways safely.
How this will affect Pass Plus
By allowing learner drivers on motorways, we aren't trying to get rid of Pass Plus.
It's still a good way for newly-qualified drivers to improve their skills and drive more safely. It does cover other types of driving which you'll have already included in their lessons, including rural roads, dual carriageways and driving at night.
We'll continue to support Pass Plus. If you haven't already, you can register to teach Pass Plus.
Dual-controlled cars
Any lessons with a learner driver on the motorway will have to be in a dual-controlled car. The consultation on the plans asked for views on whether this should apply to specially-adapted cars for people with a disability.
As a result of the feedback, it's been decided that specially-adapted cars will need to have dual-controls when used for motorway lessons for a learner.
Asking new drivers what they think
The Department for Transport held some focus groups with new drivers to find out what they thought about the plans. Here's what a few of them said:
I think that would be a really good idea actually. It would save you from panicking when going on the motorway for the first time… with an instructor it would just be the next step.
It's hard to think of a downside to it, to be honest, it just makes sense. You've got to go on the motorway anyway, better to have it with an instructor than one week after you've passed your test on your own.
I think it's good, you're going to have to go on a motorway at some point, so it makes sense to go on with someone who knows what they are doing.
Many of them thought that they'd have had the confidence to go on the motorway sooner if they'd had motorway driving lessons as a learner.
Some also felt that it would make them feel more confident in their motorway driving.
If you'd already learnt, I wouldn't be as fearful of the motorway so I'd be more confident to go on it [sooner] than if I hadn't taken the lesson.
100% yes, if I'd have gone out with my driving instructor on the M1 I would have been 100% confident to go on it again, but because I haven't been on it you just leave it, don't you, until you really need to.
So while motorway lessons will be voluntary, we think that a lot of learners drivers will want to take up the opportunity. However, we know it's not going to be practical in every part of the country, where access to the motorway could be several hours away.
Guidance on giving motorway lessons
If you've never provided motorway tuition before, we'd recommend you look through element 3.1.4 of the national standard for driving cars as it covers what drivers need to be able to do and what they must know and understand.
Remember, any research, development or training you do in this area counts as continuing professional development.
We'll also be working with the National Associations Strategic Partnership (NASP) and Highways England to produce some guidance, which we'll share with you soon.
Make sure you're signed up for email alerts or follow us on Twitter and Facebook for the latest updates.