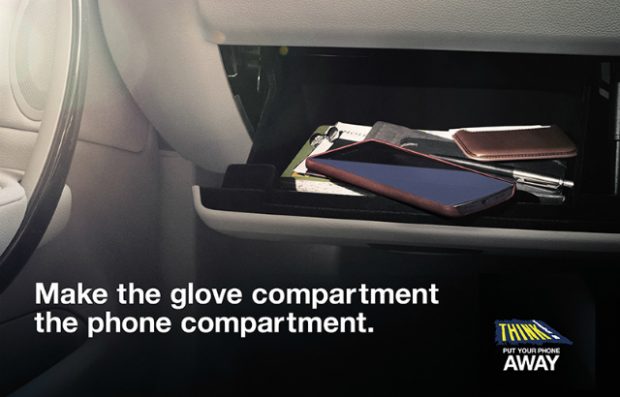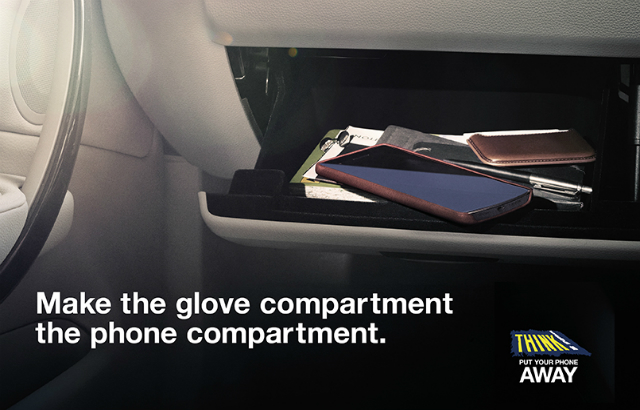 As an ADI, you're training the next generation of safe drivers. So it's important that you lead by example and put your phone away during driving lessons.
Using a hand-held phone whilst driving is a huge safety risk and, from 1 March 2017, the penalty for drivers caught using mobile phones doubled.
The impact on you
If you're supervising a learner driver then these rules apply to you too. Check your phone during a lesson and you'll now get 6 points and have to pay a £200 fine. We can remove you from the ADI register if you get 6 points on your licence. This could cost you your job as a driving instructor.
If you check your phone, you won't be paying full attention to what's happening on the road. If something happens that requires your intervention, you'll be less able to react.
So, you get a text during a lesson. Maybe it's a pupil asking to re-arrange a lesson, or your partner texting you about dinner. As soon as you pick up the phone you're not only breaking the law, you're putting yourself, your pupil, and other drivers at risk.
To avoid temptation, THINK! is encouraging drivers to put their phone away in the glove compartment. THINK! have created stickers to remind drivers to put their phone away before driving.
You can order them from the THINK! website.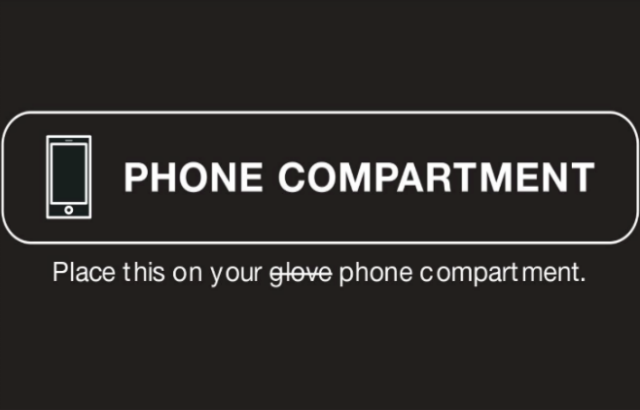 New drivers will lose their licence
Get 6 points within 2 years of passing their test and new drivers will lose their licence. They'll have to apply for a new licence and complete both their theory and practical tests again.
The potential consequences go far beyond simply losing their licence, though. In 2015, 99 people were seriously injured and 22 were killed in crashes involving drivers using mobile phones. It's vital for their safety and the safety of those around them that they don't use their phones while driving.
It's your responsibility to make sure your pupils are safe and competent drivers. So please do everything you can to educate them about the dangers of using their phone while driving.
Put your phone away.
Using your phone during a lesson could cost you your ADI status and your job. It also puts you, your pupils, and those around you in danger. To learn more about the risks of using your phone while driving, visit the THINK! website.
So, whether it's you or your pupil behind the wheel, put your phone away.