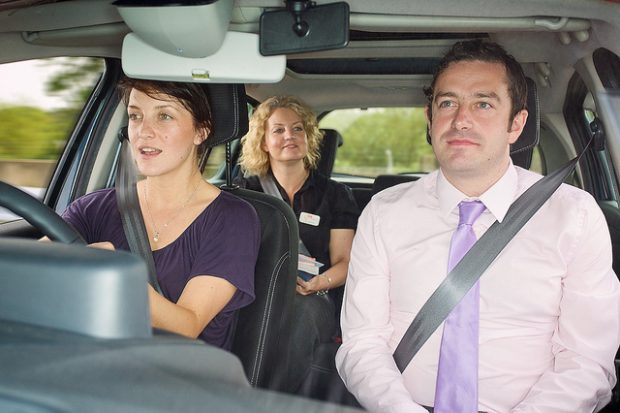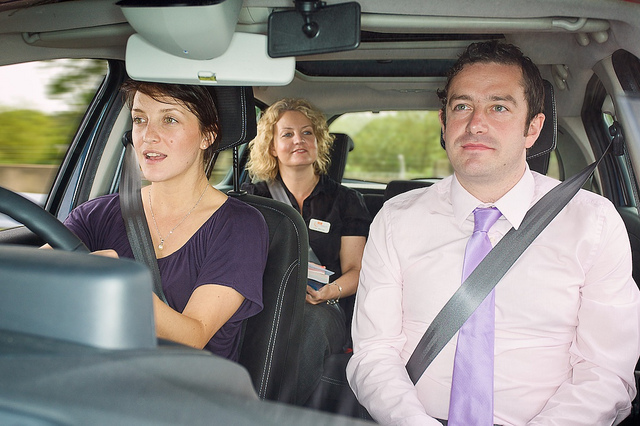 Last September, I told you about the proposed changes we're making to the ADI part 3 test. I explained why we wanted to make these changes and the main differences in the test.
In summary, it will more closely reflect the ADI standards check to give a better assessment of the trainee instructor's ability.
We've been busy since September, and in this short blog post, I want to tell you about what's happened and what you can do to prepare.
When we plan to make the change
We're still on track to introduce the changes in autumn 2017 as we'd previously set out.
We're aiming to introduce the changes for the start of October, following further discussion with the industry.
Ahead of that, we'll publish the new assessment form and accompanying guidance.
Providing quality training
Many official register of driving instructor training (ORDIT) organisations have told us they've already started to change their processes for the new test. You can read more about this in a research report we recently published about the impact of replacing the ADI part 3 test.
It'll be up to trainers to decide what the change means for trainee instructors based on their progress to date.
I'd also like to encourage trainers to keep a record of their trainees' progress and subjects covered. This will help develop the range of skills and knowledge required to provide effective training.
This record will also be essential for giving evidence of progress and subjects covered when applying for a trainee licence.
Keep up to date
We'll keep you updated on this blog and confirm the date as things progress.
Sign up for email alerts or follow DVSA on Twitter or Facebook so you don't miss any news.