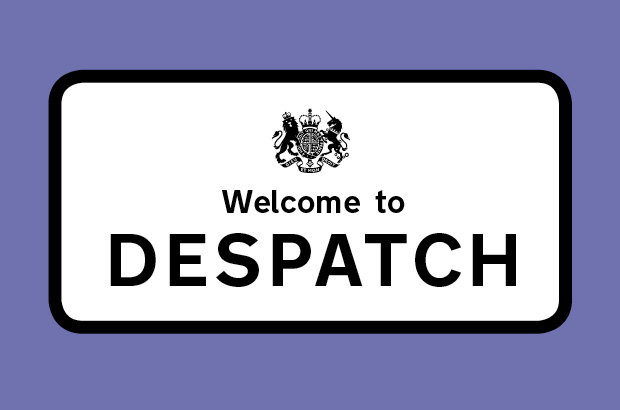 It's been a while since we last published the Despatch ezine, but we're relaunching in a new blog format that will be much more interactive. You can now post comments to give us your thoughts and feedback.
The focus is on you
Our posts will focus on topics that will be relevant to you as driver or rider trainers. We'll be giving you regular updates on DVSA's main projects, such as the review of the practical driving test or compulsory basic training (CBT).
We'll give you advice on things like how to use the DVSA logo or our YouTube videos. You'll also be able to read posts covering the importance of reporting suspected illegal instruction, or the benefits of using the DVSA practical business service.
Keeping it fresh and engaging
We'll always be looking to keep the blog fresh, so you'll get regular posts from us. We're open to receiving feedback – your comments are welcome, (providing of course that they meet our moderation policy). We'll also be looking to you to tell us what you want to hear about in the future.
So now it's over to you - use the comments section at the bottom of the page to tell us what you think!
To stay up to date: