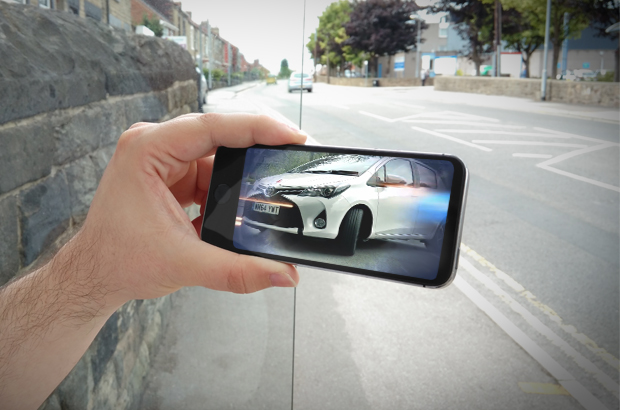 We publish lots of videos on our YouTube channel,  and we love to see how well they're shared and used across your own websites.
Here's a quick overview of what you can do with our videos - and a few things that you can't.
YouTube: the basics
We publish videos about everything from driving tests, to MOTs and checks that lorry and bus drivers should carry out.
Each video has its own page which you can link to, or you can put the video directly into a page on your own website - YouTube calls this 'embedding'.
We also group videos together into playlists on a topic. For example, we have a playlist about the theory and practical tests for car drivers.
You can link to a playlist, or embed an entire playlist on your website.
Videos vs playlists
We regularly update the videos on our YouTube channel.
If you link to or embed an individual video, it means your website might become out of date when we publish an updated version of the video and we remove the old one (you can't overwrite an existing video).
The best way to make sure that your website is always up to date is to either link to or embed one of our playlists. We'll keep the playlists up to date so you don't need to worry about updating your website.
Here's an example of how embedded playlist looks.
Getting permission to reuse our videos
You don't need to ask for permission to link to or embed any of our videos or playlists. We encourage you to do it!
What you're not allowed to do
You're not allowed to download a video that's on YouTube - it's against their terms of service.
You're also not allowed to upload one of DVSA's videos to your own YouTube channel. It's a copyright infringement if you do this.
We regularly search YouTube and get duplicates of our copyrighted videos removed.
We do this so that YouTube users always have access to the very latest information, and don't end up watching out of date videos. Finding out of date information is really confusing for users and can add to their stress.
How do you use them?
We'd love to hear how you're using our videos - whether it's putting them on your website, sharing them through your Facebook or Twitter accounts, or showing them to your pupils during lessons.
Let us know in the comments, and don't forget to subscribe to our channel and sign up for email alerts.