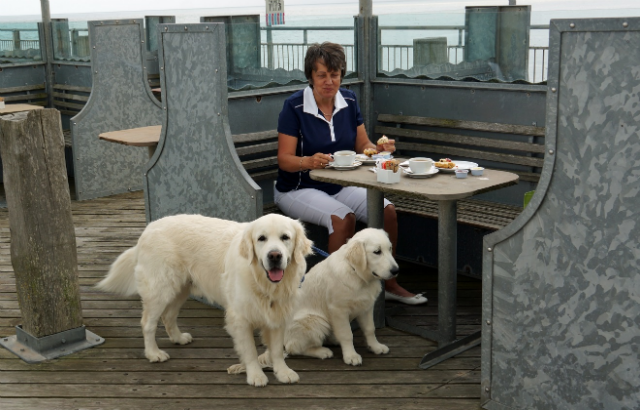 As you might have heard, I'll be retiring in June 2018 and, with leave, my last working day will be 31 May – and that means this will be my last blog post.
It marks the end of a 33-year career at the agency, which has been both challenging and rewarding.
I've covered many driving examiner management roles from test centre manager to head of operations and also spent many a happy day at Cardington as a proud member of the training team.
Leaving as Head of Policy and Chief Driving Examiner, I've achieved more than I ever imagined I would when I joined back in 1985 as one of the few female examiners at that time.
I've worked with some wonderful people, many of whom, past and present, came to share my retirement celebration last week. It was a fantastic night and I was overwhelmed and humbled by the comments in a lovely memory book together with the generous gifts I received.
While I know I will quickly recover from the need to go to work, I will miss those people greatly.
Looking back
My impending retirement also got me thinking (as most major changes in life do) about what I've achieved and what I'm proud of.
In the 83-year history of the driving test, becoming the first female Chief Driving Examiner felt like a huge achievement.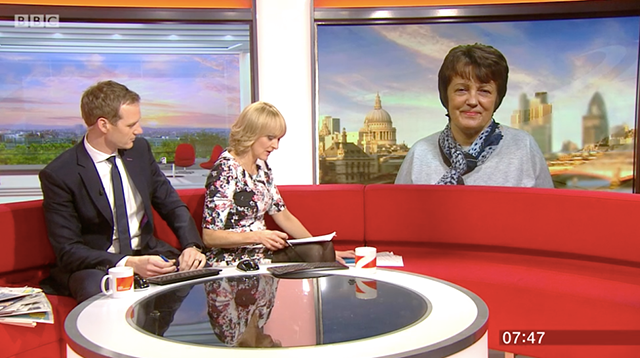 During my time, I've also been especially proud of:
being the head of our profession and being responsible for a driving test that is held in such high regard across not only Europe, but by many countries worldwide
the professionalism of our driving examiners, delivering a fair and high-quality service with unrivalled integrity - assessing if someone should have a licence to drive solo is a huge responsibility and is so important in keeping our roads safe
replacing the ADI check test with the ADI standards check – an important project to drive up training standards
introducing state-of-the-art computer-generated video to the hazard perception of the theory test
having had the opportunity to represent our work in the media - I hope I did us proud
improved relationships with our key stakeholders that have meant we have had support from industry as never before
introducing the changes to the driving test in 2017 - our driving examiners have worked so hard to bring this to reality, and I really believe the changes will better prepare new drivers for the reality of driving independently
delivering iPads to every examiner so that we can start the journey to modernise the way we work
So while I will not be at DVSA to see this last point right through, I'm delighted that I was able to play my part in delivering a promise to our driving examiners to provide modern technology to help them all in their working lives. So now everyone has an iPad and can at last communicate independently. I hope it will not be long before many more features are available and all tests are recorded electronically.
This is a major achievement that was made possible by huge cooperation and hard work between directorates. It shows that this agency will deliver on its promises to ensure that our frontline staff have the best equipment to support them in their work.
It's been a privilege to lead
I've been the Chief Driving Examiner since 2012, providing professional advice and direction to all our driving examiners.
Leadership is a privilege. You can only lead with the support of a team – and the team at DVSA is brilliant. They're dedicated, determined, talented and care about road safety. It's been an honour and a pleasure to work with them all.
I'm leaving the role of Chief Driving Examiner in more than capable hands. Mark Winn, currently Deputy Chief Driving Examiner, will become the new Chief Driving Examiner from Monday 4 June 2018. I wish him every success for the future – he will have plenty to keep him busy, not least all the complexities of automated vehicles.
With the golf course beckoning, I'm looking forward to living life at a more relaxed pace and spending more time with my husband, Brian, and our 2 dogs, Rosie and Ollie (cream teas at the seaside!).
In closing, my thanks to each and every one of you. The work you do doesn't always get the credit it deserves – but it's vital. Here's to a lifetime of safe driving, and I wish you all the best for the future.
Make sure you're signed up for email alerts or follow us on Twitter and Facebook for the latest updates.