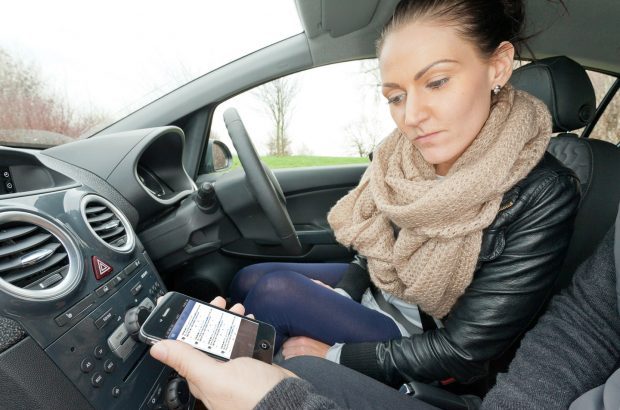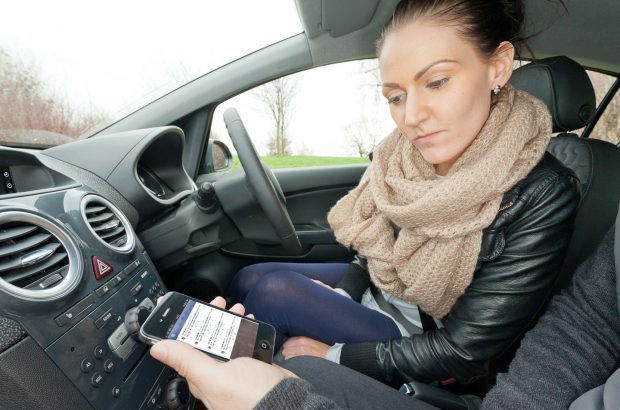 As a driver or rider trainer, are you aware that our customer support team is on Twitter?

We run the @DVSA_HelpMe account which can keep you up to date on practical driving tests being cancelled because of bad weather.
Our aim in using social media in this way is to help you and your pupils avoid making unnecessary journeys in hazardous conditions. Making this information available instantly also reduces the need to contact your test centre and our customer support team.
What you can expect from us
Our team works to make sure updates about cancelled tests go out as soon as they get information from the test centres.
Our tweets will advise of the test time, type of test, applicable test centre and the reason for cancellation. We'll continue to update you on each test slot until testing has resumed.
Here's an example:

To make it easier to get information about your preferred centres, we have created individual hashtags for each test centre. You'll find your test centre hashtag displayed on a poster in the test centre waiting room. By using these hashtags, you can filter those messages on Twitter that apply to you.
Below are examples of what you can expect to see when filtering on a particular hashtag:
1) Drving tests at #CardingtonDTC:

2) Module 1 motorcycle tests at #AthertonDTC:

If you have any questions for us during this time, please tweet them to @DVSA_HelpMe and we'll answer as quickly as we can. Our aim is to provide you with 'on the go' help.
Here to help
Our work on social media doesn't stop at providing practical test updates during bad weather. The team is available from 8am to 6pm, Monday to Friday to answer any queries on Twitter that you may have.
We also use Twitter to advertise out of hours test slots as they're added to our system. So this could help you and your pupil to secure an alternative date.
If Facebook is your preferred social media channel, you can also get in contact with the team via the DVSA Facebook page. Please use the 'Message' button (when you're logged in), especially if you need to provide us with any personal information that would help the team to deal with your query.
If you have a question out of office hours, you don't need to wait for us to open, just send us a message on Facebook or via Twitter Direct Message (DM) and we'll respond as soon as we return.
So, next time you want to get in touch with DVSA, give our social media channels a try.