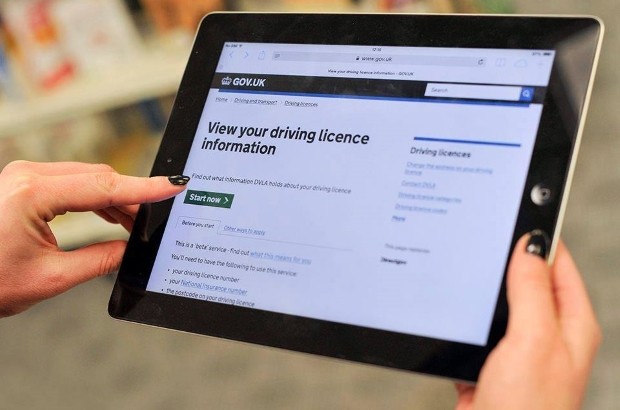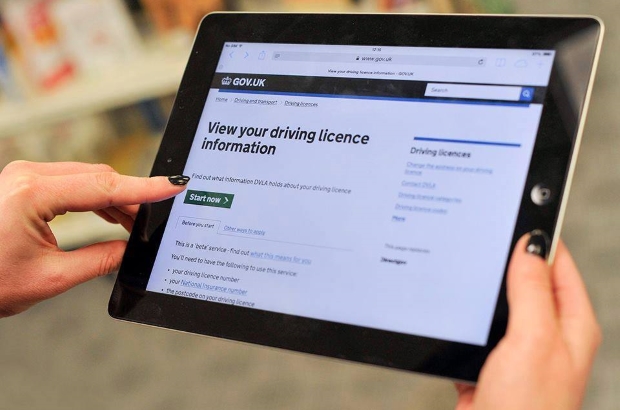 It's been 5 months since we abolished the paper counterpart to the driving licence. So it's important to use the right service if you need to check to see what vehicles your pupils can drive or for any penalty points or disqualifications.
View Driving Licence service
Our 'View Driving Licence' service puts the driving licence holder firmly in control of their own driving record and who they share their driving licence information with. Your pupil must use this service to create a 'check code' to give to you. This code will last for up to 21 days.
Using 'Check Driving Licence' service
The right way to check your pupil's driving licence information online is to use our Check Driving Licence service.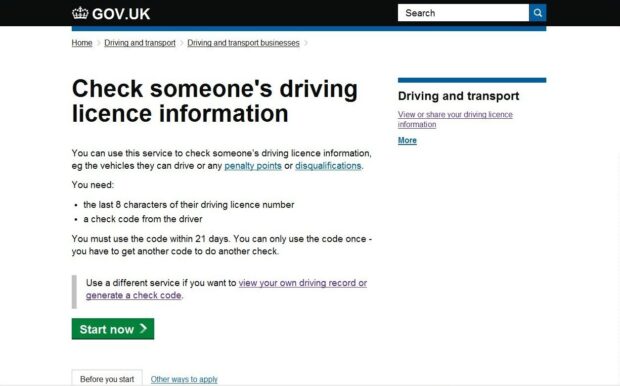 You'll need the check code created by your pupil and the last 8 digits from their driving licence. You can only use the code once – if you want to do another check, you'll have to get another code.
You shouldn't access the driver's record through their View Driving Licence service.
Why you might need to check
You must be able to confirm that the learner holds a provisional or full licence for the category of the training vehicle they're learning in.
If you need to check someone's driving licence information, you can use the photocard licence and our 'Check Driving Licence service if you want more information (eg. to check if your pupil has any penalty points).
If you do these checks before the first lesson, it can save a wasted trip to a pupil who isn't entitled to learn to drive at that point.
To find out more, watch this video, 'How to use the new share driving licence service'
Find out more about DVLA's online services
At DVLA, we're continuing to improve these services using your feedback.
You can find out about news and developments by reading the 'DVLA digital services' and 'Inside DVLA' blogs.
You can also sign up to the DVLA's user alert service for us to let you know when we publish a blog.
Please email serviceenquiries@dvla.gsi.gov.uk if you need any more information about the services.