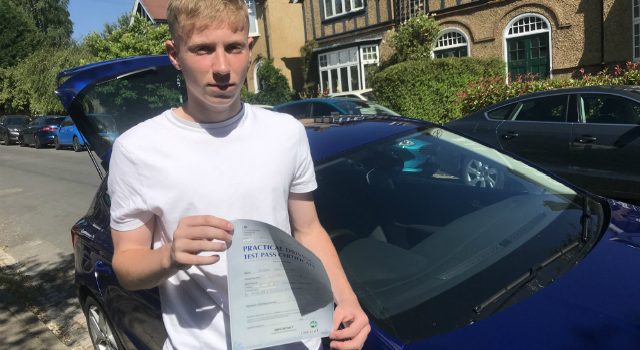 6 months of learner drivers on motorways
This week marks 6 months since learner drivers were allowed to take driving lessons on the motorway. Finbar King tells us a bit about his experience of being one of the first learners on the motorway.
Copy and paste this URL into your WordPress site to embed
Copy and paste this code into your site to embed
Related content and links
About Despatch
Despatch gives official advice and information to driver and rider trainers.